With the rising costs of goods and services, marketing and advertising have been forced to the bottom of your budget. However, getting the word out about your business is paramount to being successful. So how do you manage to advertise your business?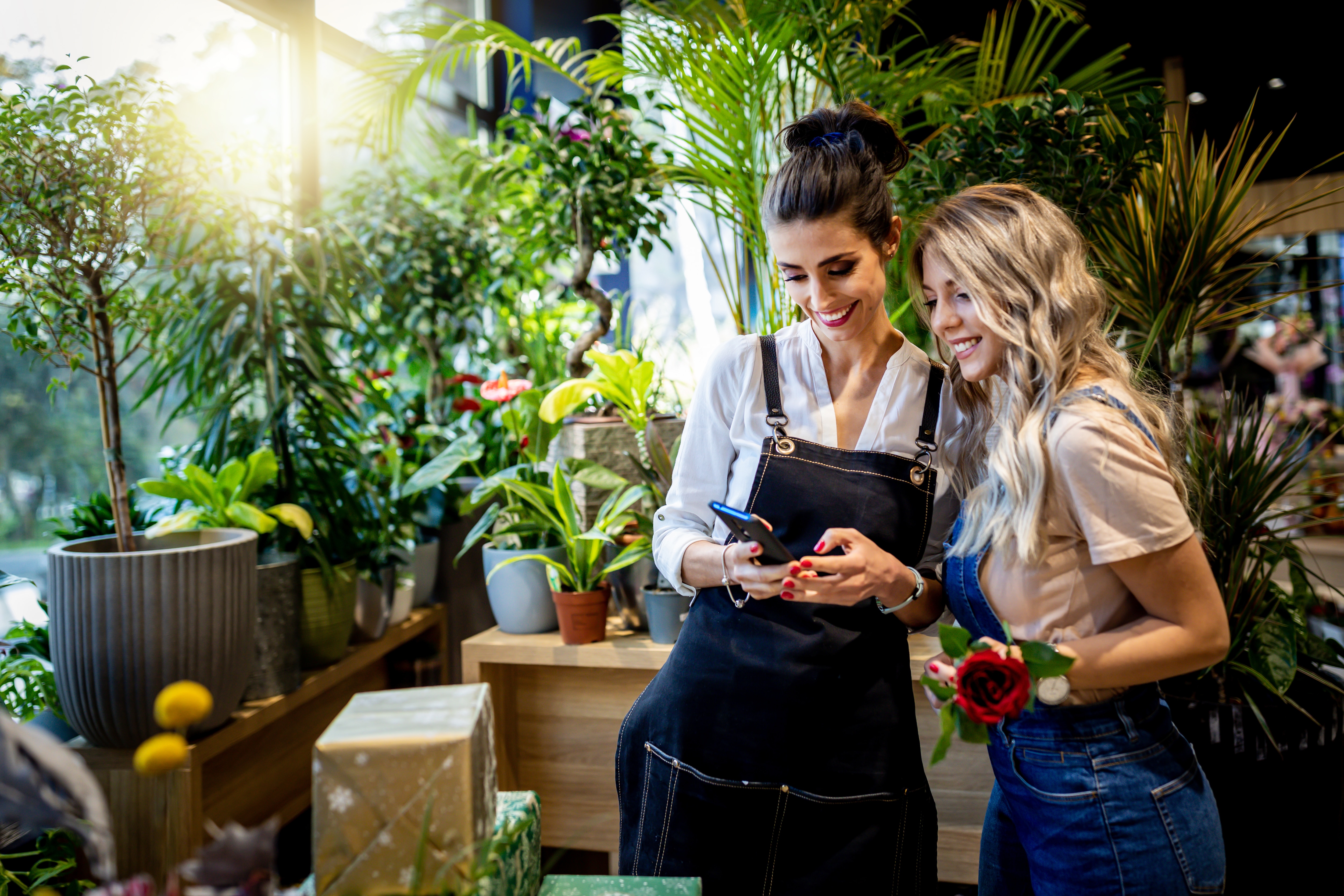 1. Google Business Profile
Google Business Profile (formerly known as Google My Business) is one of the easiest and most effective ways to advertise your small business. Having a GBP means that when potential customers search your industry or niche, Google will provide your profile based on how relevant it is to their search. For example, if you search for "party balloons," Google will serve you a list of retailers that have used "party balloons" in their profiles. The potential customer can contact the business directly or view them on a map. Setting up a profile is quick and easy, but the more thorough you are when you fill out your profile, the more credibility Google will give your business and serve it to the public.

Best of all, you can use Google's analytics to see how your business listing performs. This information will show you various data points such as how customers find your listing, their actions, and much more.
 Social media should be a key part of your marketing strategy. Social media channels include LinkedIn, Facebook, Instagram, TikTok, Twitch, and Twitter. First, do a little research and decide which platform is best for you. Facebook and LinkedIn are generally suitable for businesses, but your consumer may spend most of their time on Instagram and TikTok. 

Start by choosing one platform and regularly creating high-quality, unique, and engaging content. Use hashtags and include social proof like testimonials in your posts. Experiment with different content to see what resonates most with your audience. And be sure to engage with your audience as well. All social media platforms favor accounts that post and engage regularly are the best way to advertise.
3.SEO
Optimizing your website to include SEO-rich content is highly effective but often overlooked. You can increase your rank and searchability with Google by implementing SEO or Search Engine Optimization. In short, SEO is using keywords that pertain to your small business in your website's architecture and content. Keywords alert Google so when a user searches for those keywords, your website is included in their search results. 

SEO may sound overwhelming, but it is easy to implement and 100% effective once understood. The only caveat is that SEO is a long game. Given the sheer number of websites, ranking in your industry could take months. However, your business could be ranking within a few weeks with an informed and solid SEO strategy; the perfect way to advertise your company. 
4. Advertise through Referrals 
Referrals are one of the best ways to grow your business organically because they help you build trust and credibility among your community. People influence people, so when a current customer shares their experience with your business with a friend, that friend is influenced and more likely to become your customer. 

Begin by making it part of your regular practice to ask customers to refer your product or service to their friends and family. You can take it a step further by incentivizing them with an organized referral program that would offer a discount or reward for helping acquire new business. 
5. Reach Out to Smaller Reviewers & "Influencers"
Like referrals, you can build credibility by creating partnerships with like-minded businesses. Work with companies that offer services that compliment your offerings. For example, if you sell party balloons, you might consider partnering with a local events company. You would refer your customers to their company and vice versa. This type of interchange among business owners is valuable because it allows both businesses to benefit from a loyal customer base. Customers are more likely to go with a referral from a company they already know and trust. It also saves them the legwork it might take to do the research themselves.
Explore Free Ways to Grow Your Business
Not all of these tips are quick ways to grow your small business–some will take time to develop. But they are worth the effort. Whether you are building your business from scratch or have been in business for a while, these strategies will help it be stronger without having to spend any money.
Want to book a shipment with us or just learn more? Check out our website or drop us an email on support@aircourieruk.com. #Itsbetterbyair @aircourierint