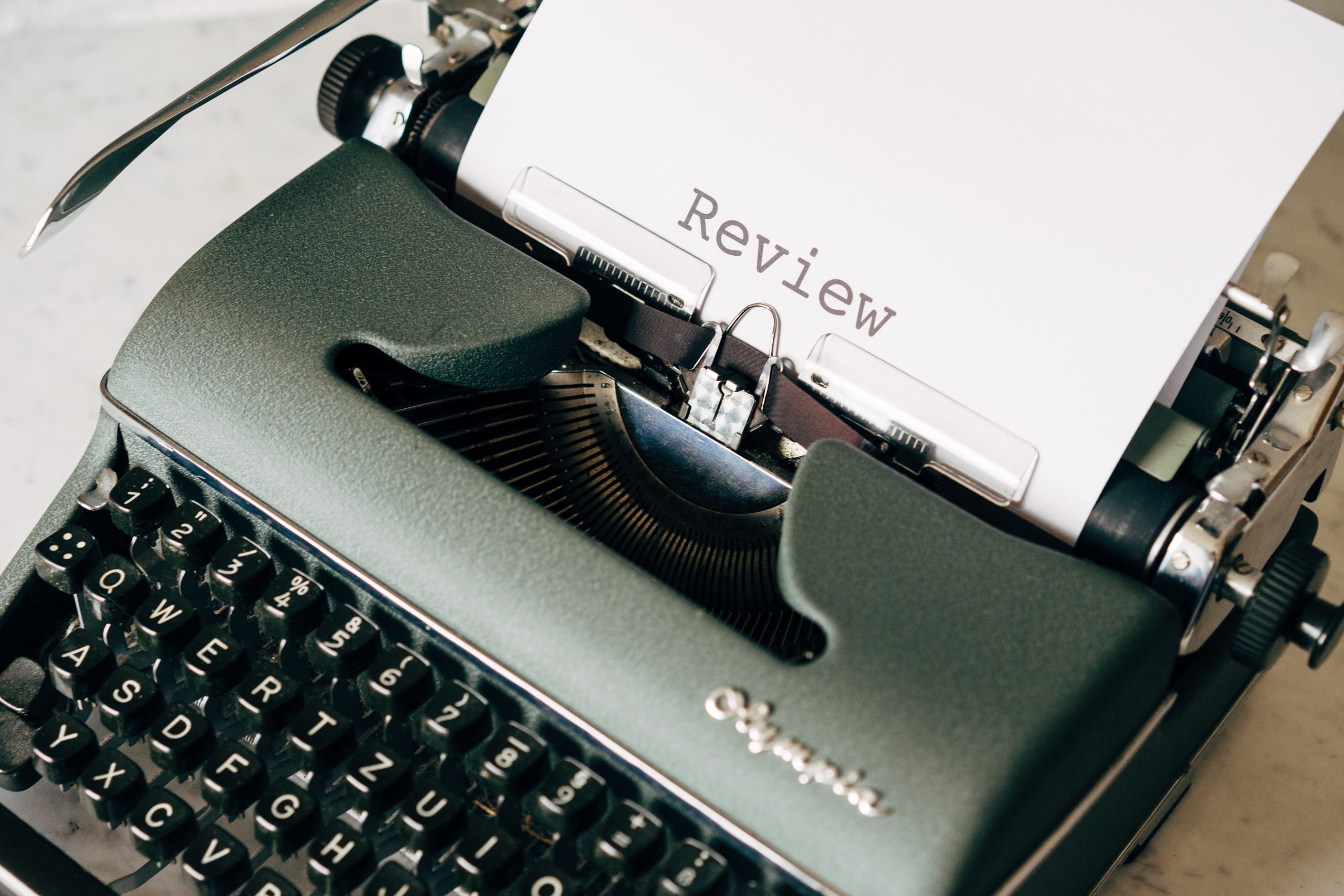 How to deal with Negative Reviews
According to a recent study, nine out of 10 consumers read reviews before buying. No matter how good your small business is, you will get a negative review from time to time. Negative written feedback can be damaging to businesses, both big and small, but you can turn them into opportunities to improve your business.
What are Bad Reviews and Why Do They Happen?
Bad reviews can occur for a multitude of reasons. They may be written by a customer unhappy with their purchase or by someone who had a poor experience with the company's customer service. An author may post a testimonial to harm the business intentionally; however, around 73% of consumers are motivated to leave a poor review by the desire to save others from bad experiences. Whatever the reason, small business owners can turn negative feedback into opportunities for positive growth.
How to Overcome a Bad Review
Most people would agree that bad reviews can be devastating. In fact, a recent study showed that of the 90% of consumers that read online reviews, 86% will hesitate to purchase from a business with negative reviews. The statistics beg the question: how can you prevent bad reviews from happening in the first place? Here are a few tips:
Make negative reviews a priority. Acknowledge the review quickly and publicly. Do so by writing a public response to the reviewer, such as, "Thank you for bringing this to our attention. We're sorry you had a bad experience. We are looking into this issue and hope to resolve it promptly." Avoid getting into details and being emotional.
Connect with the complaint author. They expect businesses to respond within a week. Communicate offline, let them know you're taking their review seriously, and offer immediate solutions.
Once the issue is resolved, take a step back and analyze it. After talking to your customer, review your findings and work through the problem. Take note if there's anything you can do to avoid a similar situation in the future. Pass the information on to your team so you can improve where you can to avoid a similar situation in the future. You may need to implement new goals and strategies or procedures.
What if the Review isn't Justified?
It's important to note that not every poor review will be valid. Most crowdsourcing platforms like Yelp and Google have strict guidelines to avoid fake reviews and reviews that include personal attacks. When this happens, it's best to try to remove the review if possible. In instances where that cannot be done, reply publicly so other customers can see it is not an accurate representation of your business.
Accurate Bad Reviews can be Good for Business
Don't be afraid of negative feedback. Negative reviews can boost customer trust, help buyers make the right purchase decisions, and provide a potential new customer with a look inside your small business. A poor testimonial that is handled in a positive way makes good reviews look more authentic. Statistics show that 82% of shoppers will look for negative reviews to validate that all the good reviews aren't fake. Thus, when dealing with any type of online review, stay positive and professional. Try to understand the customer's issue, work to resolve it, and then learn from it
Want to learn more about Air Courier International?  
WEBSITE // SOCIALS // EMAIL US #itsbetterbyair #always