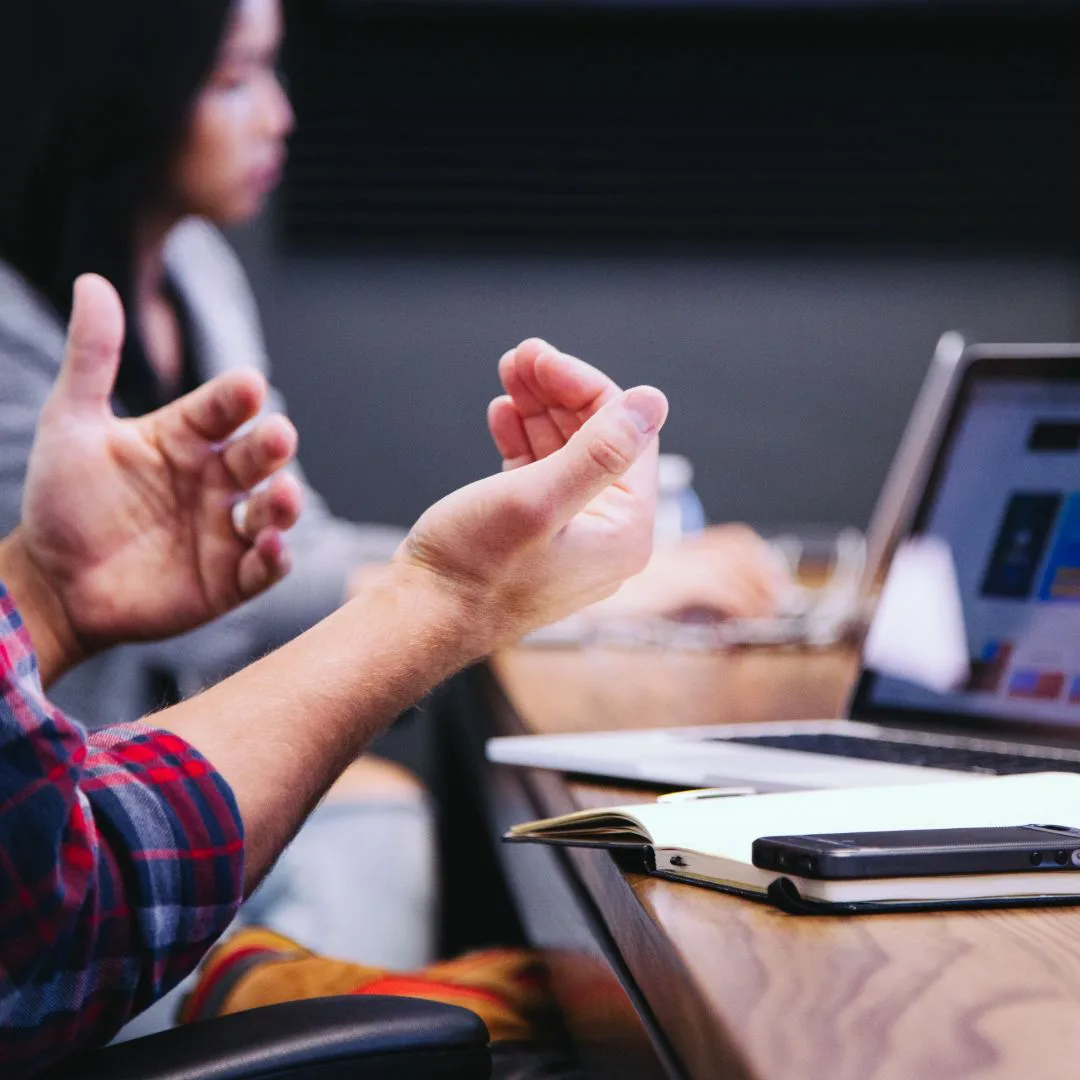 Top 13 Marketing Ideas for Small Business Growth
Marketing has the power to grow your business, no matter how big or small it may be. It has the ability to get eyes on your business, introducing it to new customers and reminding existing ones that you're there. More than that, it's a great way to announce special promotions you are running, which will drive more traffic to your business.
However, the difference between big and small businesses' marketing strategies is how much they are able to spend.
Small business owners often will have a tight budget to work with, which can be a challenge when developing a marketing strategy. But even with a limited budget, you can develop some pretty amazing marketing ideas to get your business in front of your target customers.
As a business owner, you also probably don't have a lot of time to research and develop creative marketing ideas to help make yourself stand out.
And that's okay! Consider the following 13 low-cost marketing ideas to gain more sales and enjoy greater business growth. These ideas can be used for just about any small business, and whether you manage an online store or a physical one, you can incorporate some of these creative marketing ideas into your plans.
Importance of marketing for small businesses
Without a marketing strategy, you have less chance to reach your target audience or highlight what your business is about, and it simply may not progress as successfully as you want it to.
By the time you've developed a decent customer base, your competitors with a marketing strategy will be far ahead of you.
That is why it is important for a small business to start marketing as soon as possible, to build a presence in their community to attract and retain existing customers early.
Increases brand awareness
Your marketing plan does not have to involve an extravagant advertisement in Times Square or a million-dollar commercial during the Super Bowl.
An effective strategy can incorporate things as simple as online content, signage, reviews and word-of-mouth praise to help people get to know your business. Free to low-cost marketing ideas that almost any small business owner can use in their strategies.
Drives sales
According to Web Strategies, Inc., B2Cs selling products use 22.7% of their budget, while those offering services will use 12.3%. And B2Bs selling products will use 12.5% of their budget, while those offering services will use 9.2%.
And for good reason!
Having a strong marketing strategy working for you can help drive traffic toward your business, resulting in more sales.
This is especially true if you are promoting a new product, running promotions or just trying to share your brand story.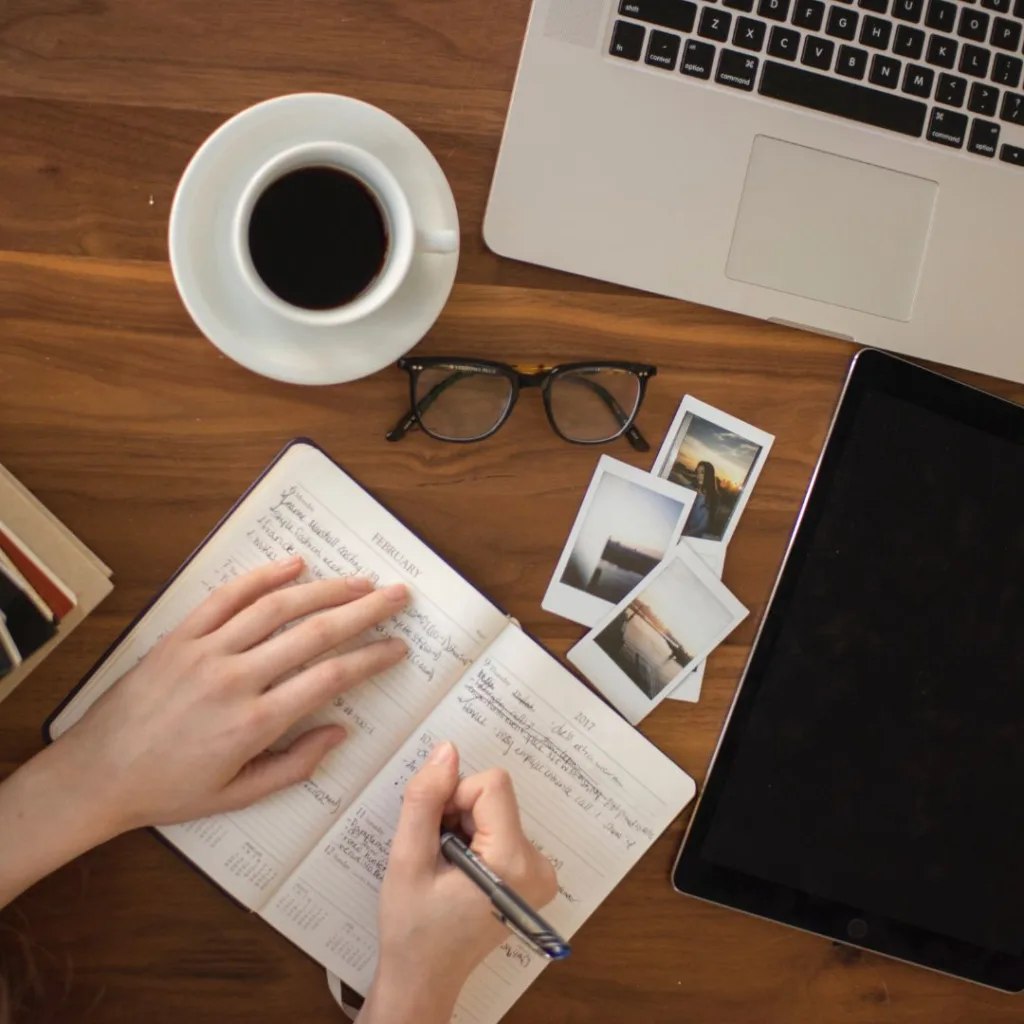 Content marketing ideas for small businesses
Now that you understand the importance of having a marketing plan, let's go over some of the small business marketing strategies you can use to engage your audience and better support your business's growth.
Content is king, and it has been for a very long time. Whether marketing through traditional media like radio and television or utilizing modern trends like social media and email marketing platforms. It's what entices people to check out local businesses or follow through on an action you request of them.
Moreover, creating content that resonates helps build your business's brand story and brand voice, differentiating yourself from other businesses.
It does not matter how you market yourself; what counts is what you say in your marketing materials. Your content should always provide some value in the sense that it is either informational or entertaining to the viewer. If you incorporate these elements into your marketing tactics, your content will have a better chance of being remembered.
Courses and info guides
Educating your audience is a great way to engage with them. These marketing efforts are your opportunity to inform your audience on what your business is all about, what products and services you offer and any other important information you want them to know.
Some low-cost ideas you can use in your marketing strategy include offering mini-courses on how to use your product or service, or providing informational guides and certifications to people who get involved with your brand.
Videos and podcasts
Another way you can grow your audience is by creating relevant content that people engage with.
Everyone is so busy nowadays that finding time to sit down and read something is harder than ever. Making content that people can watch or listen to could be your ticket to creating engaging messaging that resonates with your target market.
One platform you may consider getting into is podcasting. The average ad spend per podcast listener in the UK, which stood at £2.31 in 2020, is forecast to have grown by 79% by the end of next year.
Even if you don't plan on including podcasting in your plans, it's good practice to explore areas of content that people commonly consume so you can gather ideas on where your business could fit in.
Interactive content
Another way to engage your audience is by creating interactive content, whether it be in the form of infographics, a business website or animations. New and existing customers will find it compelling for many reasons, including:
It's Engaging: Interactive content is not just visually pleasing, but it also allows the reader to explore the information at their own pace and engage with the content. This will result in customers being more likely to purchase products or services from your small business.
It's Concise: This type of content allows you to give your audience information on just about everything about your business in a clear, comprehensive format. Not only that, it gives you an opportunity to develop your brand voice to differentiate yourself from your competitors.
It's Memorable: Creating a memorable experience for your customers is a huge part of brand building. Interactive content invites users to engage with your business through visually pleasing elements and concise information that draws them into your brand story.
It's also important to note that when you are building your business website, you should be conscious of its search engine optimization (SEO).
This will help ensure your business has a better chance of showing up on search engines when people search for keywords associated with your site. Optimizing your site's SEO can be tricky to manage for any small business owner but is worth the time in order to attract more website visitors.
After you have optimized your site be sure to look at your Google Analytics to see how well your web pages are performing.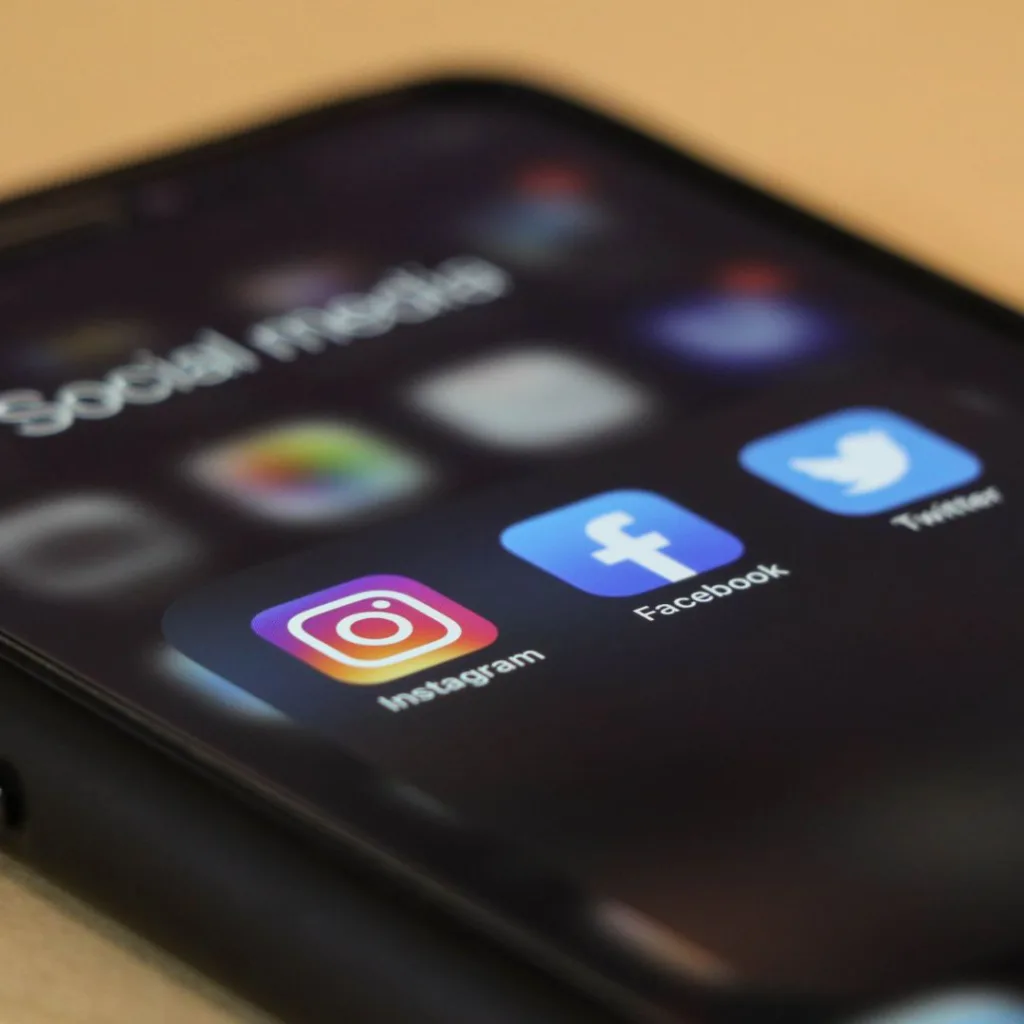 Social media and email marketing ideas for small businesses
Everything is going digital, including marketing. While traditional marketing media is still prominent in our world, digital marketing is big and only getting bigger. This is especially true when talking about social media.
There are so many opportunities for you to connect with people online, whether it be through your social media platforms, email marketing or online advertisements.
Social media
If your business is not already on social media, you need to jump on it. You don't need to be on every social media platform but you do need to have a strong presence on the ones your audience is on.
This way you can easily connect with them and build a relationship through your social media marketing.
Giveaways
Many of those ideas included social media platforms to better reach their target audience.
Some you may consider for your own marketing strategy include:
Tagged photo contests: This type of contest is popular across almost all social media channels. It simply involves having people tag your profile in their posts for a chance to win a prize. Not only will this get people excited to win a free product, this user-generated content is similar to word-of-mouth marketing where the user's network will learn about your business through their tagged social media posts. Through this, there is a chance that you can convert them into customers as well.
Hashtag contests: Small businesses that run Twitter and Instagram contests may find success by incorporating hashtag contests into their giveaway promotions. This social media giveaway gets people to use your branded campaign hashtag to build awareness toward your promotion. Similar to the tagged photo contest, people who use your hashtag may introduce your brand to their followers who might not know about your business.
Social media follower for contest entry: To incorporate this type of giveaway, you might create a social media post that highlights the product or service you are giving away. In the caption or image, you would explain that to enter the contest for this free gift, users must follow your account and tag their username in the comments.
Air Courier International is happy to help your business with packing and shipping by creating an account for your giveaway gifts to your lucky customers!
Brand or product launch announcements
Another activity you can do on your social media as part of your marketing strategy is to make a brand or product launch announcement.
This can help build hype around your business and new product, especially when you incorporate this into a giveaway campaign as mentioned above.
Customer or team highlights
One thing you can do to build social media engagement among your followers is highlight your team members and customers. Posting behind-the-scenes photos and videos is a great way to show your appreciation for the people who make your business what it is.
Additionally, highlighting customers and team members in your social media marketing gives you the opportunity to humanize your brand to better resonate with your community.
Email
Email marketing is one of the best ways you can reach your target audience. This is because you have the ability to create campaigns and targeted content based on people's interests.
In addition to enabling customized content, email marketing can actually improve your sales. According to HubSpot, 59% of marketers say email is their biggest source of ROI,  and marketers who used segmented campaigns noted as much as a 760% increase in revenue.
However, to achieve better sales you need to create content that will resonate with your target customers.
Email newsletters
One way to connect with your customers through email is by crafting newsletters that show the value of your brand.
This involves sending regular updates to your subscribers to make them feel heard, keep them informed and provide them with the value they saw when they signed up for your newsletter.
Promotional emails
Another way you can attract target customers is by announcing any sales you are running. This will not only update your existing customers on what is going on in your business but also drive sales.
This form of online marketing can also draw traffic to your business website and physical store.
Referral and word-of-mouth marketing for small businesses
Even though the internet is powerful, sometimes small business marketing plans simply involve recommending your business to a friend or family member. Word of mouth can be even more powerful than social media marketing or seeing Google Ads.
Some things you can incorporate into your marketing mix include:
Tangibles 
Another way to attract potential customers is through physical advertising. Even though digital marketing strategies are a must in today's business landscape, there is still room for physical media.
These marketing efforts can include anything from billboards and signage.
Referrals
Small businesses rely heavily on good referrals from friends and loved ones.
You should consider reaching out to similar businesses in your community and see if they are willing to partner up on a referral program so that when they get a customer that is more suited for your business, they will send them to you, and vice versa.
To deepen a potential partnership, you might consider offering a commission percentage as an incentive to take part in your referral program.
Reviews
Another thing to consider in your small business marketing mix is to encourage your customers to leave positive reviews. These can involve anything from review videos, voice recordings, written Google reviews and more to attract new customers.
Reviews are critical for the success of your small business as they are basically a recommendation from others who have already used your business and can provide insight to future customers.
With these 13 marketing ideas to help your small business grow, it is time to put your strategies into action. Having a strong marketing strategy can set your business up for success whether you are an online business or have a brick-and-mortar shop.