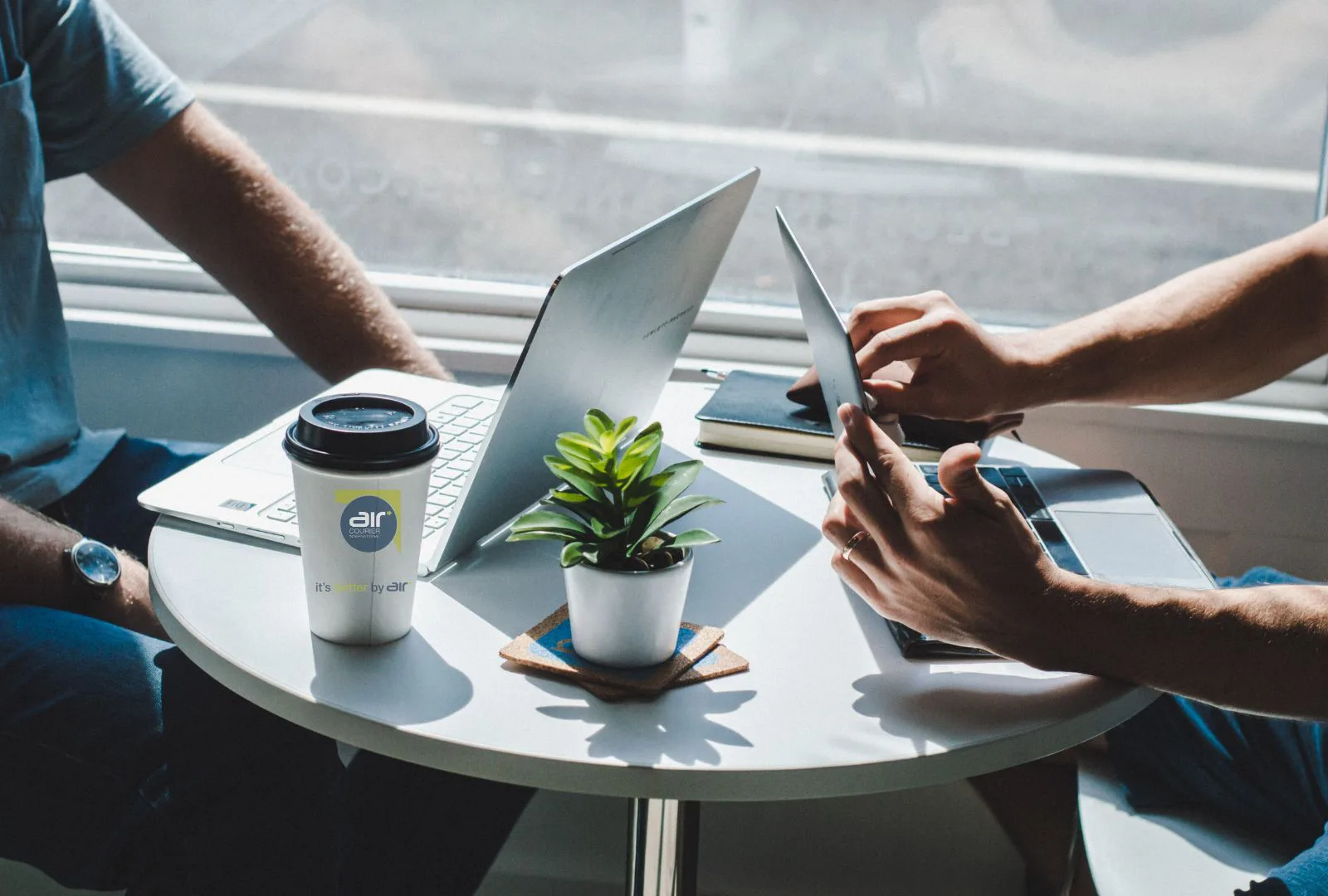 17 Interview Questions Every Small Business Owner Should Ask
Whether you are a small business owner or one of the hiring managers at a Fortune 500 company, having the right staff behind you can help secure your business's future. One of the most stressful times of your entrepreneurial career can be bringing someone else into the world that you have created.
In fact, one of the biggest challenges business owners face is hiring people they can trust to be a part of their team. But according to 89% of small business owners, it can just be too difficult.
We've created this blog post to help you in your search for employees who would be a good fit for your organization. Here are 17 interview questions for small business owners to get the conversation going.
General interview questions
There is nothing wrong with asking more general interview questions. In fact, they are a great way to gauge potential employees' personalities and how well they would mesh with your company culture. Moreover, they might help ease your interviewee into the conversation. Here are a few general questions to ask during the interview:
Tell me about yourself! Where are you from? How did you get to where you are now? Where did you go to school? What do you do outside of work (if you feel comfortable sharing)?
Many business owners will ask these questions near the beginning of the interview because they're simply great icebreakers. They're a great way to engage and talk with the person you are interviewing to get to know them on a more personal level. These types of questions are an excellent way to see if their personality will fit your business and other team members.
Why do you want to work for our company?
You do not want to hire someone who doesn't want to contribute to your business's growth. It is important to ask your interviewee what exactly about your business interests them in joining your team. This is also a great time to see if their goals are aligned with your company's overall mission.
What are your long-term career goals, and how does this position play into those?
Asking what the candidate's long-term goals are is an excellent way to ensure you are hiring someone who will align with your company's mission. Moreover, this question can give you a better sense of whether they are someone who will be a part of the company for a while or just temporarily. That way you and your small business will not have to go through the hiring process unnecessarily.
Experience and skills questions
Interview questions that speak to potential employees' experience and background are an absolute must in determining if they are a good fit for your business.
Furthermore, this will ensure you're hiring someone that can handle the responsibilities that go with the role and is set up for success. Some interview questions you may consider asking include:
Can you tell me about your previous work experience relevant to this role? What duties did you have? How many people did you work with/for? Why did you leave?
While you should have an idea of their experience from their resume, these types of questions allow you to dig deeper to see just how up to snuff they are in handling the position. Additionally, they are a great way to understand how well they work in an environment like your small business and if they meet the job description.
Tell me about a favorite project you worked on and completed successfully. What did you learn? Why was it your favorite?
This is another example of an interview question that can help determine whether a candidate is the right fit for your small business. Not only will it help show their level of experience for the role, but it allows you to hear a real-life example of how they were successful in the past.
Additionally, this question gives you a better sense of the type of work they enjoy and thrive on when given the opportunity.
Tell me about a difficult situation at your current or previous job and how you handled it.
Problem-solving skills are a must in just about any job. That is why asking potential team members how they overcame difficult situations at a previous job can give you an idea of how well they handle stress and pressure in the workplace.
Role-specific questions
These types of questions are a great way for you to see if the candidate understands the full scope of the position. Moreover, they are also good for digging deeper into the interviewee's qualifications and skill set to see if they meet your small business needs.
What is your understanding of the responsibilities of this role?
As a small business owner, it is your responsibility to create a job description that is easy to understand. However, that does not stop applicants from applying, even when they don't necessarily qualify.
That is why during the interview it is good to converse with potential new employees about the role, to find out if they understand the full scope of what is needed from them. That way you both can avoid any confusion if hired, and any potential hardships.
What do you anticipate being the most challenging part of this role? And how would you overcome it?
Similar to the interview question about overcoming difficult situations, this is an excellent way to see how well your interviewee manages stress and pressure. Additionally, it is a subtle way to determine if they understand what they are in for if they are hired onto the team.
Can you describe your experience with the tools/software/processes associated with this role?
Every company is different. Oftentimes one business will heavily use one software or tool while another may rarely use them at all.
During the interview, it is good to ask exactly what the interviewee's experience is in the tools, software, and processes associated with the role. Not only does this give you an idea of their qualifications but you can also determine just how much training might be needed if they are hired.
What is your process for staying up-to-date in your current field of work?
This is another question that can help you understand if the candidate is a good fit for your small business needs. This should give you an idea of their work style as well as how on top of their work/field they are.
Moreover, this gives you the ability to determine whether training will be needed to get them up to speed.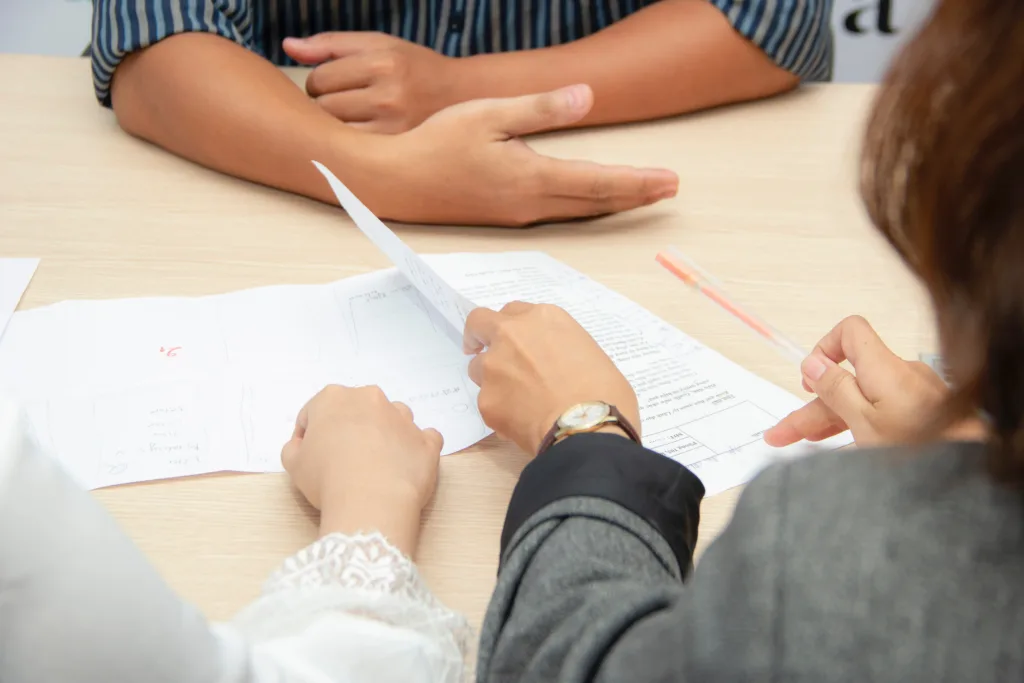 Behavioral questions
It does not matter if you are conducting an in-person or virtual interview, behavioral questions give candidates the opportunity to delve into their work style and history. By incorporating the proper behavioral-based interview questions, you have a good chance of gaining rich insight into your potential new employee.
Tell me about a time when you had to overcome a difficult challenge. How did you handle it? Who else was involved?
As a small business owner, you want to bring on team members who can handle the pressure that comes with the job.
So learning how they overcame some of their toughest challenges can give you insight into how well they can problem solve.
This is also a great opportunity to see how well they work with others and to learn how they succeeded despite the job's challenges.
Can you give me an example of how you work in a team setting?
Hiring somebody who will mesh with the rest of your team is important for cultivating a positive company culture and quality productivity.
So asking candidates questions on how they work in a team setting is a must to better understand how they will fit with everyone else on the job.
How do you handle conflicts with colleagues or customers?
In addition to asking how they work in a team setting, it is also important to see how they handle conflicts with their colleagues. This will allow you to assess their conflict resolution skills and if they are a right fit for your small business.
As a business owner, it is also extremely important that you hire people who can handle any conflict with the ones who have significant impact to your bottom lines, i.e., your customers.
This will help ensure your business is providing the best customer service possible by answering any of your customers grievances.
Can you describe a time when you demonstrated leadership?
As a business leader yourself, you should be able to identify and unlock the leadership potential of your employees. You can learn a lot during the interview process with this question.
It is a great way to gauge the potential management style of the candidate and how much mentorship they will need to grow into leadership in a small business environment.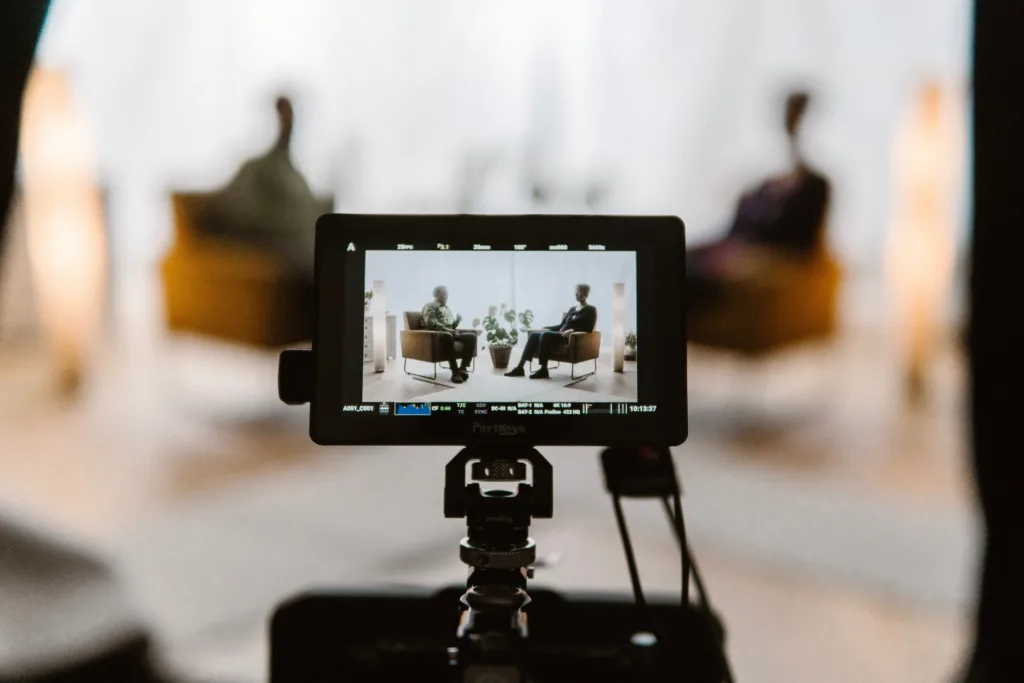 Culture fit questions
Can you describe your ideal work environment?
Not every business is created equal. And that is very apparent when we're talking about people's ideal work environments.
We all have different work styles, and having a positive work environment that nurtures how you work is very important to one's productivity. During the interview, it might be good to consider asking this question to make sure your ideas are aligned.
Moreover, their answer can be a good source of ideas on how to better your own business environment.
What do you value most in a workplace?
In addition to the ideal environment, asking them what they value most in a workplace can help ensure you have the ability to support their needs and desires. Some of the most common answers include:
Good pay.
Job security.
Growth opportunities.
Appreciation.
Work/life flexibility.
Like the previous question, the candidate's answer can help you figure out ways to better your own business and what it offers to its team members.
Can you give an example of how you have contributed to a positive work culture in the past?
Now that you have asked what their ideal work environment is and what they value in a workplace, it is time to see how they positively contributed to a previous or current job's culture. This will give you some insight into what kind of person they are to work with, as well as if they would be a good fit on the team.
As a small business owner or hiring manager, it is up to you to make a hiring decision that will best fit the needs of your company.
This involves understanding a candidate's skill set, experience and overall fit for the job using a combination of basic, behavioral, technical and role-specific interview questions.
Use these questions to help guide your interview process to make sure you stay focused on the company's mission and needs.
Small businesses rely on their team members for their success, so there is no room for error in your hiring and decision-making process. But by using strategic interview questions you will be on the right track.
Want to learn more? Contact us at support@aircourieruk.com or 020 3790 8786.
Check out our socials and our website too.