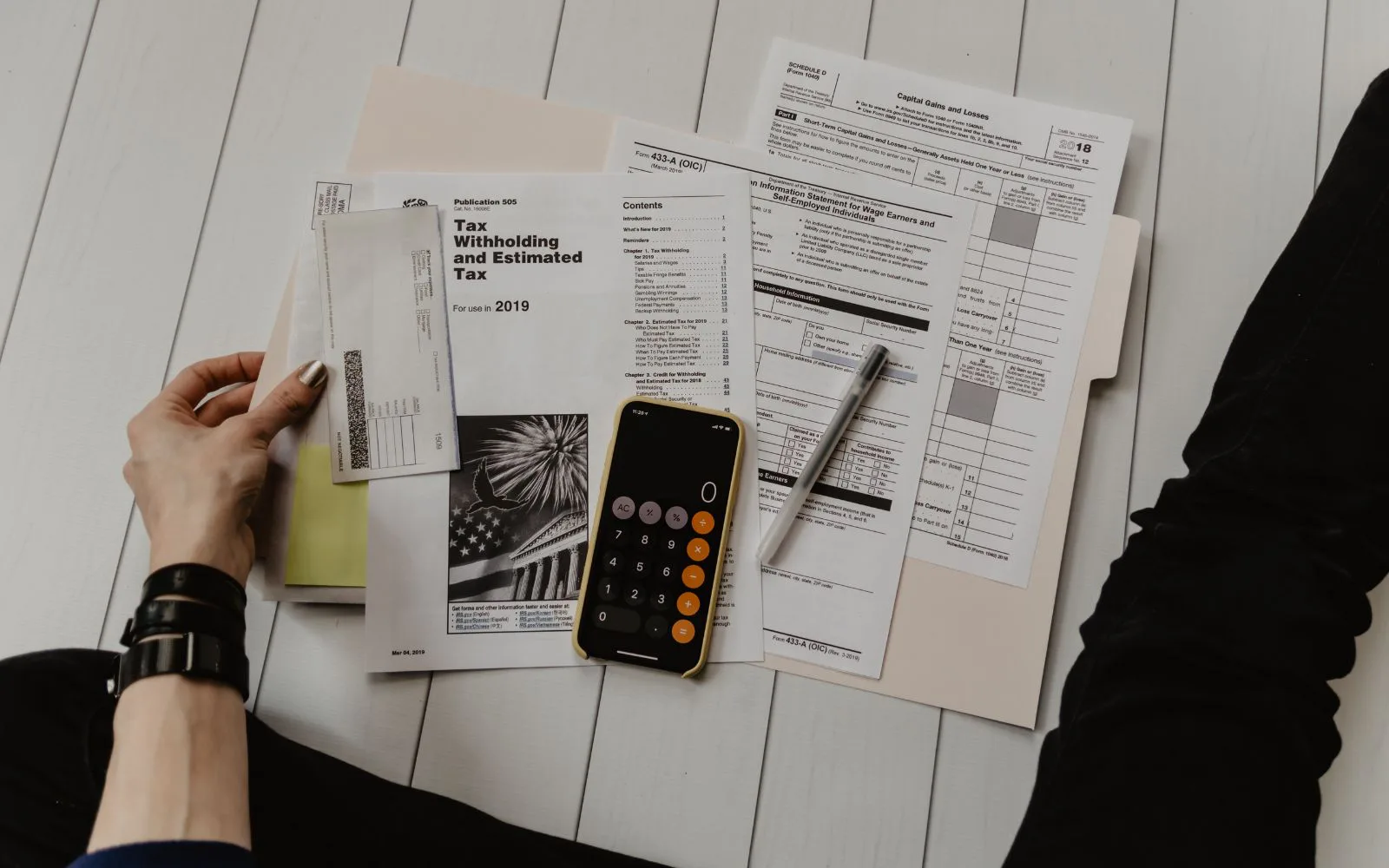 Accounting Software: The Best for your Business
Choosing the best accounting software for your small business can take time because there are many options. But the best accounting software is the one that works with you and your company easily and intuitively.
To determine which accounting software is right for your business, we'll need to understand what it is and what features to look for.
What Accounting Software Can Do for Your Small Business
Accounting software can help you manage your finances more efficiently by regularly providing accurate information about your cash flow, profits, expenses, and taxes. Most programs will also generate reports summarizing how your business has performed over time and track customer and employee payments. However, this only scratches the surface of what accounting software can offer.
Three Important Features to Look for in Accounting Software
1. Ease of use and customer support
The best accounting software for small businesses is the one that works with the business owner. It should be easy to use and understand, so you don't feel slowed down when utilizing the software. It should be easy to set up and maintain and offer plenty of customer support in case you need help.
2. Flexibility and adaptability
Small business accounting software should be flexible enough to adapt with your company as it grows. The ability to upgrade to accommodate new features, new users, or even new currencies is paramount.
3. Mobility
Mobility is essential to small business owners who run between an office, warehouse, retail store, and home. You'll want the ability to access your accounting software across platforms from anywhere, so you are prepared and stay up to date.
Three Accounting Software Programs to Consider for Small Businesses
1. FreshBooks
FreshBooks checks all the boxes for ease of use, scalability, and mobility. It's not designed for larger, more complex companies, so FreshBooks is most compatible with solopreneurs, freelancers, and small business owners. With FreshBooks, users can seamlessly invoice customers and accept payment through credit and debit cards, Stripe, and PayPal.
CONS: FreshBooks is limited in customization and charges for additional team members' access.
2. Xero 
Xero can handle larger businesses with more complex systems, but is excellent for small businesses too. With Xero you can pay bills, accept payments, create invoices, run payroll, and even track projects. They offer a comprehensive customer service online channel that hosts tutorials and courses for learning the program and mastering its features.
CON: Xero can be tough to learn if you're not computer savvy and isn't great for international businesses unless you pay for the premium plan.
3. QuickBooks
QuickBooks provides tools for tracking income and expenses, exporting financial statements, managing 1099 contractor payments, and much more. It can integrate seamlessly with hundreds of third-party apps, scoring the best in scalability.
CON: The learning curve can be steep with QuickBooks, and their advanced plan is $200 per month, making it one of the most expensive on the market.
The Choice is Yours
When choosing which accounting software is right for you know your needs, do your research, and solicit recommendations from other small business owners. This wealth of information will lead you to the best fit for your small business accounting.