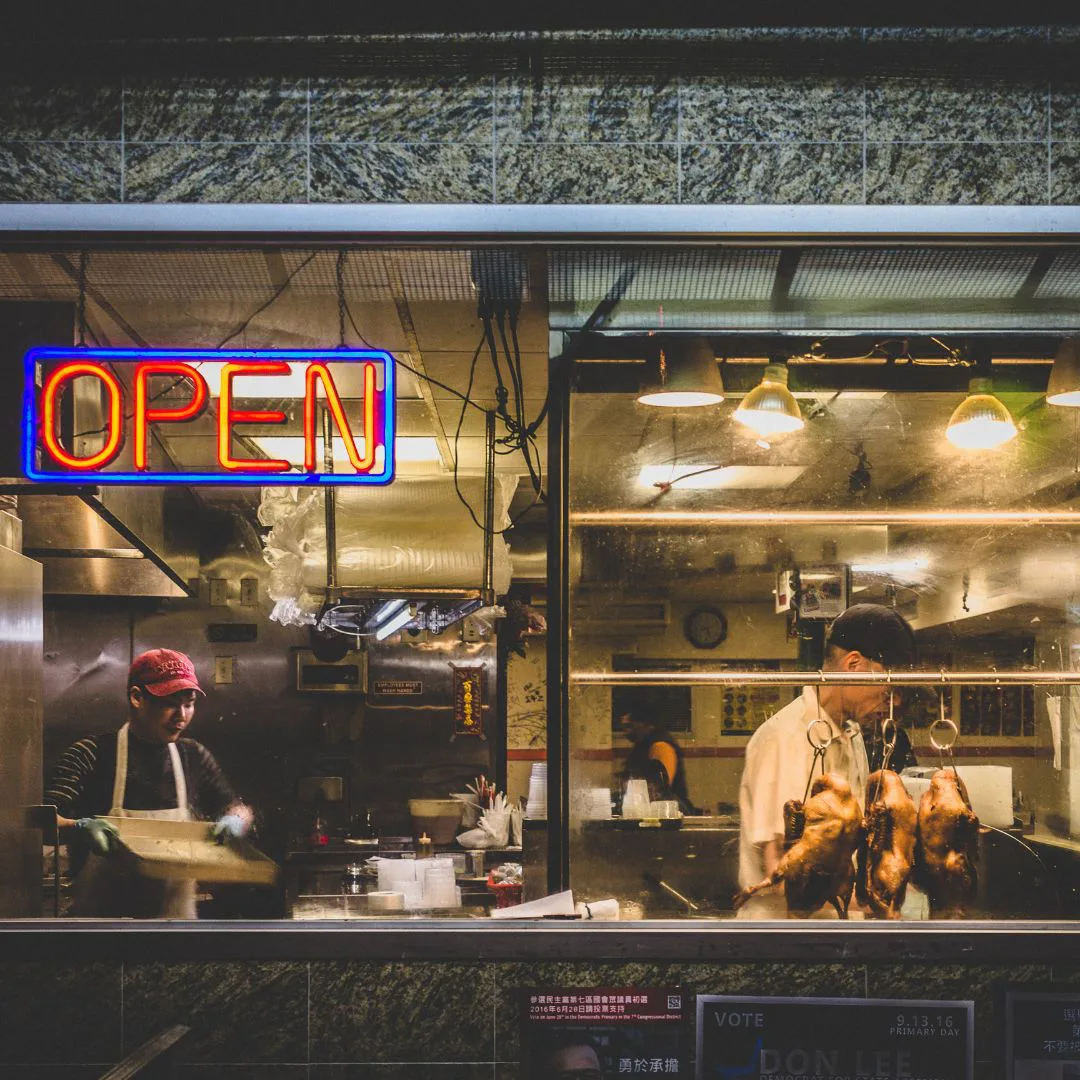 How to Get Your Small Business Up and Running
Starting a small business requires time, effort, and commitment. To make your small business dream a reality, arm yourself with a viable business plan, the right support, and resources. Here's how to get started.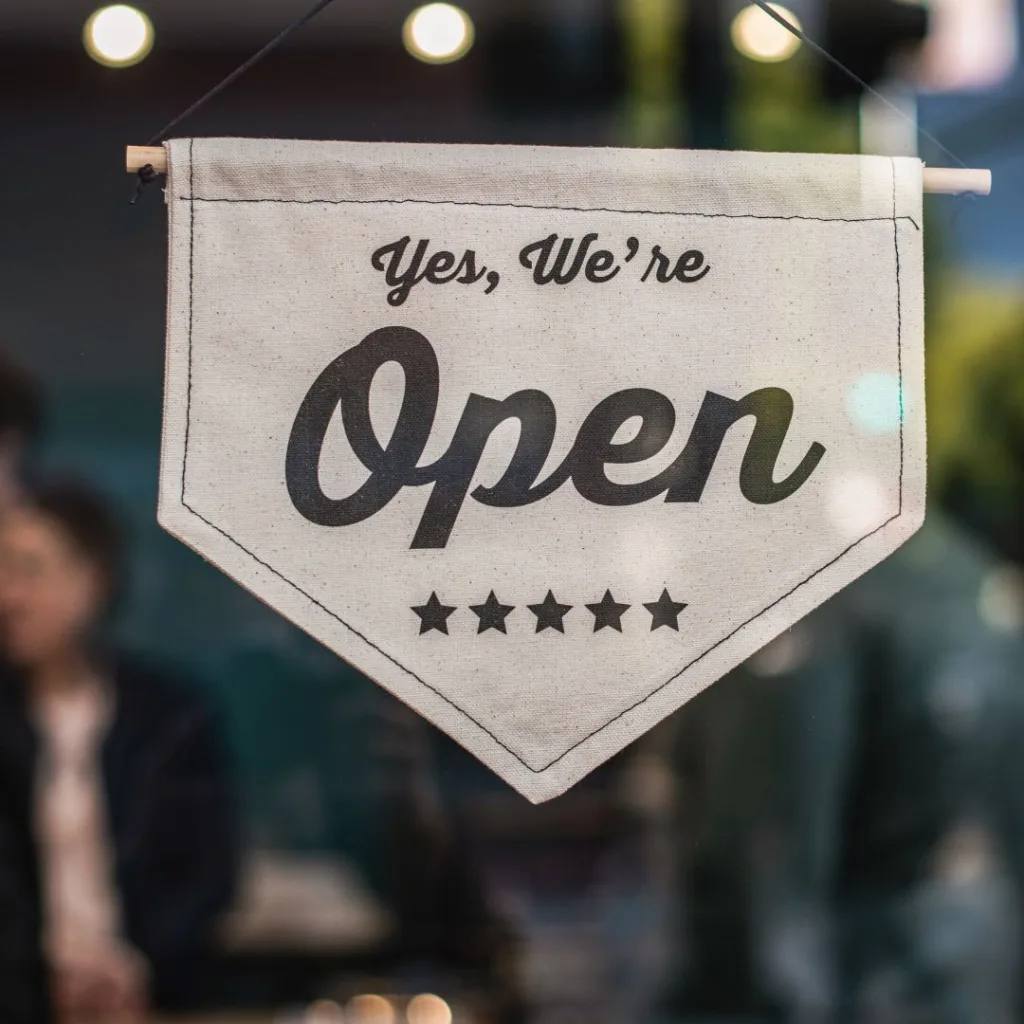 Decide on the Purpose of Your Company
You may already have a skill or expertise that could turn into a business. Take some time to think about what you want to do and how you can use your expertise to provide a service or product that solves a problem. It should be sustainable and exciting for both you and your potential clients.
Create a Business Plan for Your Small Business
Once you have decided on an idea for your business, it's time to devise a plan. A business plan is a blueprint outlining how your company will operate over time. Design your business plan knowing that you may have to adjust certain strategies and goals once you start.
The best way to do this is by starting with these simple steps:
Write your mission statement that describes what your company stands for and why it exists in the first place. This will help you create a business identity, attract potential employees, and develop culture and purpose that clients may notice.
Create a company description that includes its objective, size, location, and industry sector.
Perform market research that describes how the competitive landscape looks in your market.
Design a marketing strategy that explains how you'll advertise your products or services (e.g., social media). Think about what you'll need to pay for and, better yet, how you may be able to advertise for free.
Set measurable targets that are specific, attainable, and relevant before a specified time period ends. For example: By December 31st of this year, I will have 100 customers signed up for my monthly subscription service at £19 per month each (that would be a total of £1900).
Include a timeline that includes goals and milestones, such as when you want to open your doors, how much capital it will take to get there, and what additional expenses you'll need to consider before opening up shop.
Create a budget. No matter how large or small it is. Your budget will help you keep track of all the money coming in and going out so that nothing falls through the cracks (and you don't lose sight of what's important). Creating this document ahead of time can also help prevent unnecessary stress later on down the road once everything gets moving.
Gather Feedback on Your Business Plan
You will most likely start gathering feedback from others as you write your business plan, but if you do not, at this point, you'll want to lean into a set of trusted peers and friends to solicit their input. Pitching your business plan to a personal advisory board or friends and family can help determine if it will resonate with potential investors.
Make Your Vision a Reality
You've worked hard to start your business and put together a solid plan. Now it's time to implement the plan and make your vision a reality. The best way to do this is by breaking out each section into actionable steps. You may want to enlist the help of other qualified individuals or, depending on your circumstances, choose to tackle it yourself. Regardless, stick to the plan; over time, you will chip away at each project.
Do Just One Thing: Take Action
The best way to ensure your business' progress is to take action. Never let fear stop you from pursuing your dreams and goals. It can sometimes be overwhelming, but starting a small business can be rewarding with the right approach, plan and mindset.
If you'd like to learn more about what we do or book a shipment, head over to our main website here, check our socials here, or drop an email here. #itsbetterbyair #always